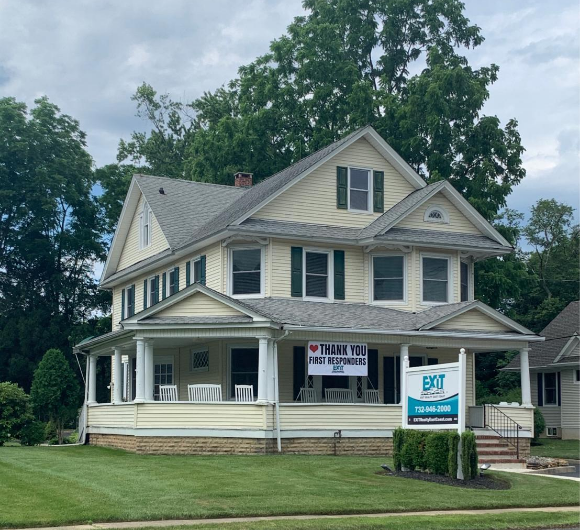 WHY CHOOSE


EXIT Realty East Coast?

Thank you for your interest in EXIT Realty East Coast. Founded with you in mind. We believe in putting people before profits and that a strong business relationship between a brokerage and the agent makes the greatest difference in an agent's career.

As a part of EXIT, you will have access to powerful training, unsurpassed branding, state of the art technology systems, family oriented culture and financial security through the most powerful formula in the real estate industry. Agents who successfully utilize our three-dimensional platform of taking listings, making sales and sponsoring are simply not affected by the ramifications of market ups and downs.

Contact us today for a confidential, no-hassle interview at (732) 946-2000.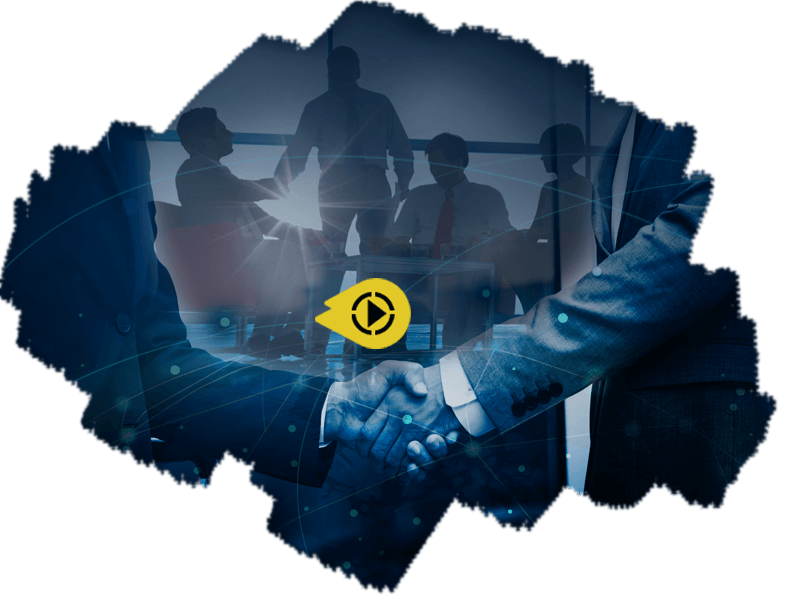 THE EXIT


REALTY FORMULA

At EXIT Realty, we provide a unique opportunity for agents to earn more than 100% with no desk fees. Traditional real estate is two-dimensional; taking listings and making sales. The EXIT Formula is revolutionizing the real estate industry with its third dimension; single level residual income.

Only EXIT Associates can earn residual income by a process known as sponsoring and the real estate industry is buzzing with the concept of 10% sponsoring residuals, 7% retirement residuals and 5% beneficiary benefits. Watch the video for more information, and ask yourself if you could do anything with a million dollars in your bank account in 10 years.

If the answer is "YES", contact us for a confidential conversation.

Contact Us
EXIT REALTY
RESIDUAL CALCULATOR
Input your own numbers in our Interactive Residual Calculator to Unlock Your Earning Potential
Rosa Zefferino
EXIT Realty East Coast 9>


EXIT Realty offers a fun family atmosphere, in-depth training, essential monthly update meetings and best of all RESIDUALS!! The agents really work as a team in helping each other out and answering questions that pop up along the way. If you're looking for the best realty estate company EXIT should be at the top of your list!


Kim Hale
EXIT Realty East Coast 9>


EXIT Realty East Coast has many top producers who are great role models and always help agents who want to become more successful. They focus on the individual agent and provide us with great training, support and family like atmosphere. If you are looking to take your career to the next level, check out EXIT Realty East Coast.


Denise Ripnick
EXIT Realty East Coast9>


EXIT Realty East Coast is an excellent place to work at. They offers a very supportive and friendly environment. From day one you feel like family. There is always someone available to assist you. We receive world class live training as well as state of the art online training. I highly recommend you check us out!


Janice Troiano
EXIT Realty East Coast9>


EXIT Realty East Coast is a real estate office who cares about the individual agent and not the numbers. From the moment you join, you feel and get treated like family. They provide us phenomenal training and top-notch administrative support. I highly recommend that you check out EXIT Realty East Coast.


Gerine A. Skamarak
EXIT Realty East Coast9>


Rather than being known as a small office, we are now known as a powerhouse with more possibilities for marketing and getting our individual name out there. It's the tools EXIT Realty East Coast offers, the training Bob conducts, and the systems put in place that provide higher level of service to our buyers and sellers.


Residual
Calculator